Z-Axis Scale Zero Setter with magnetic

1. Used in the computer milling machine/lathe for the tool lengh.
2. Height:50.00+0.01mm
3. Large measuring surface.Easy to use
4. Low force spring,avoiding the fractue of small cutter and drill.
5. Easy to be calibrated by a grade parallel or gauge block
6. Better paralllelism,sensitivity,and precision for use.
We TELI Tool factory mainly manufacture series of Tool Holders, inclduing the Edge Finder ,
Zero Setter ,ER Collet,BT40 Collet Chucks, CNC Live Centers, Tapping Collets, Keyless Drill Chucks ,and so on .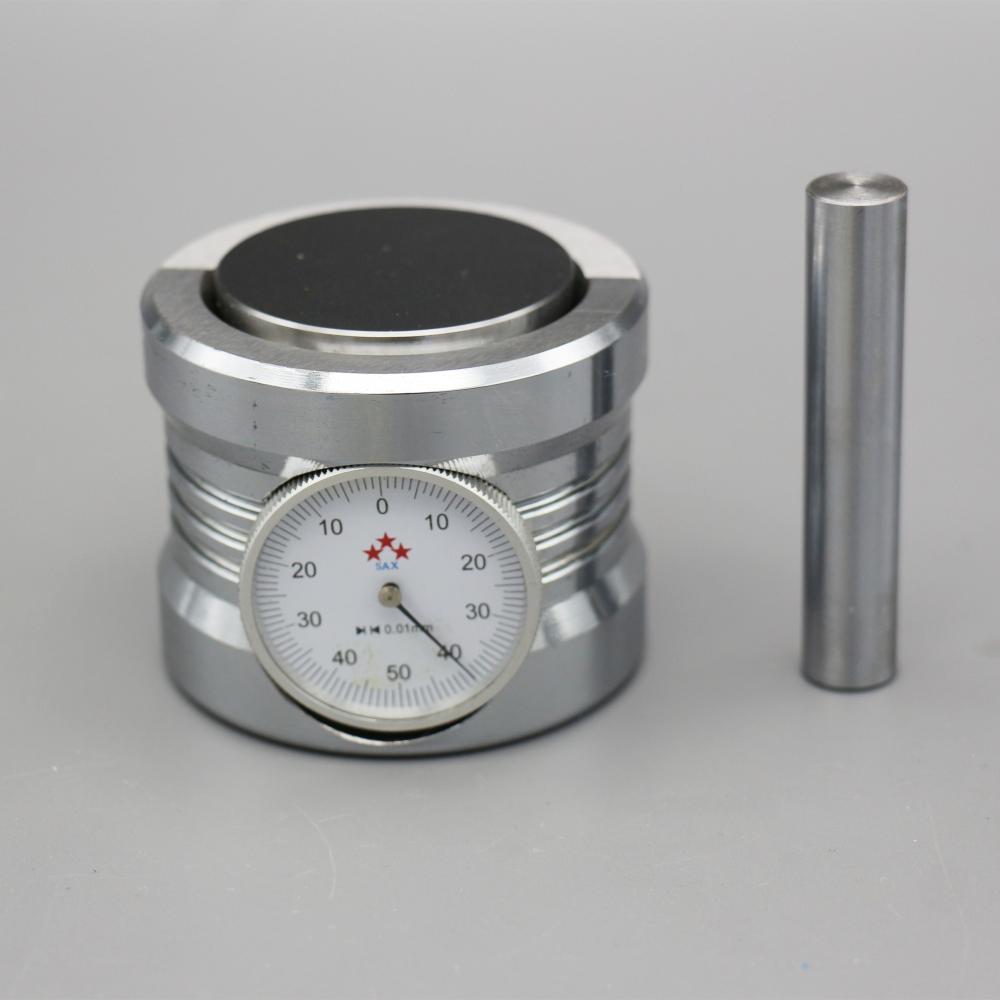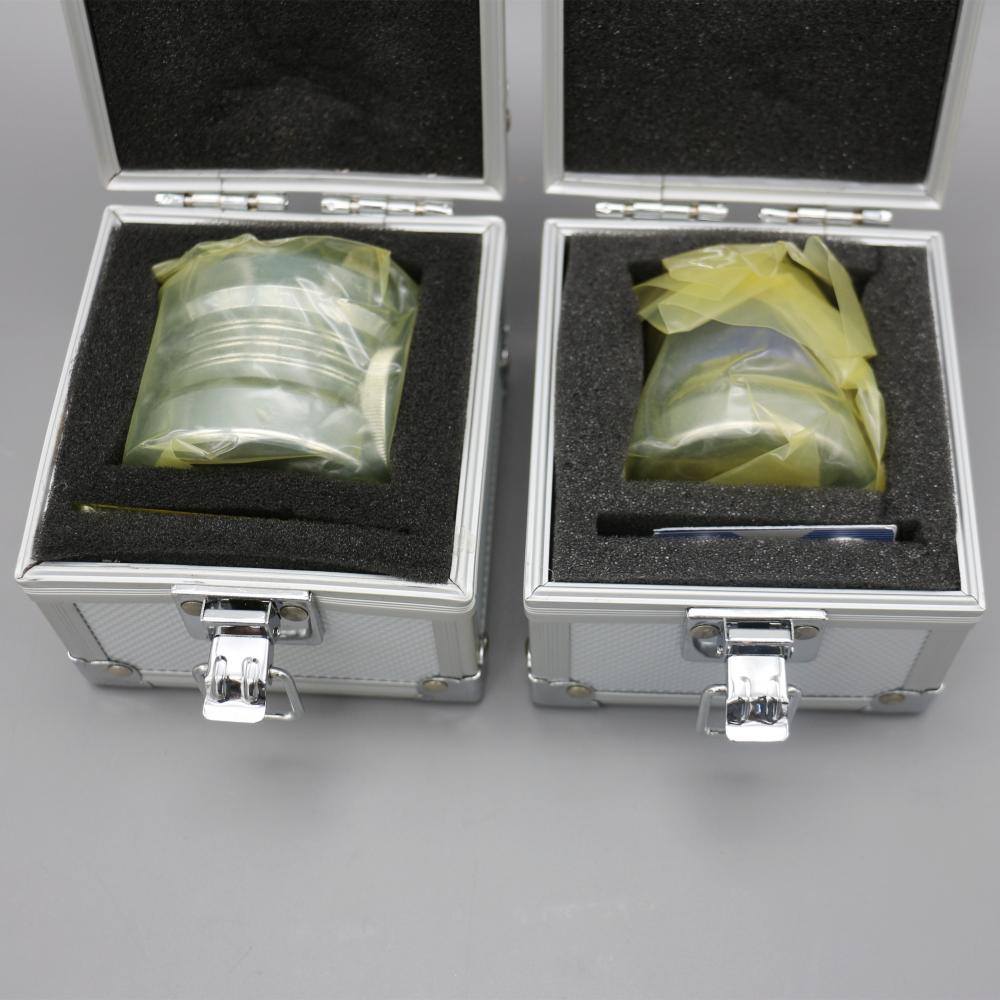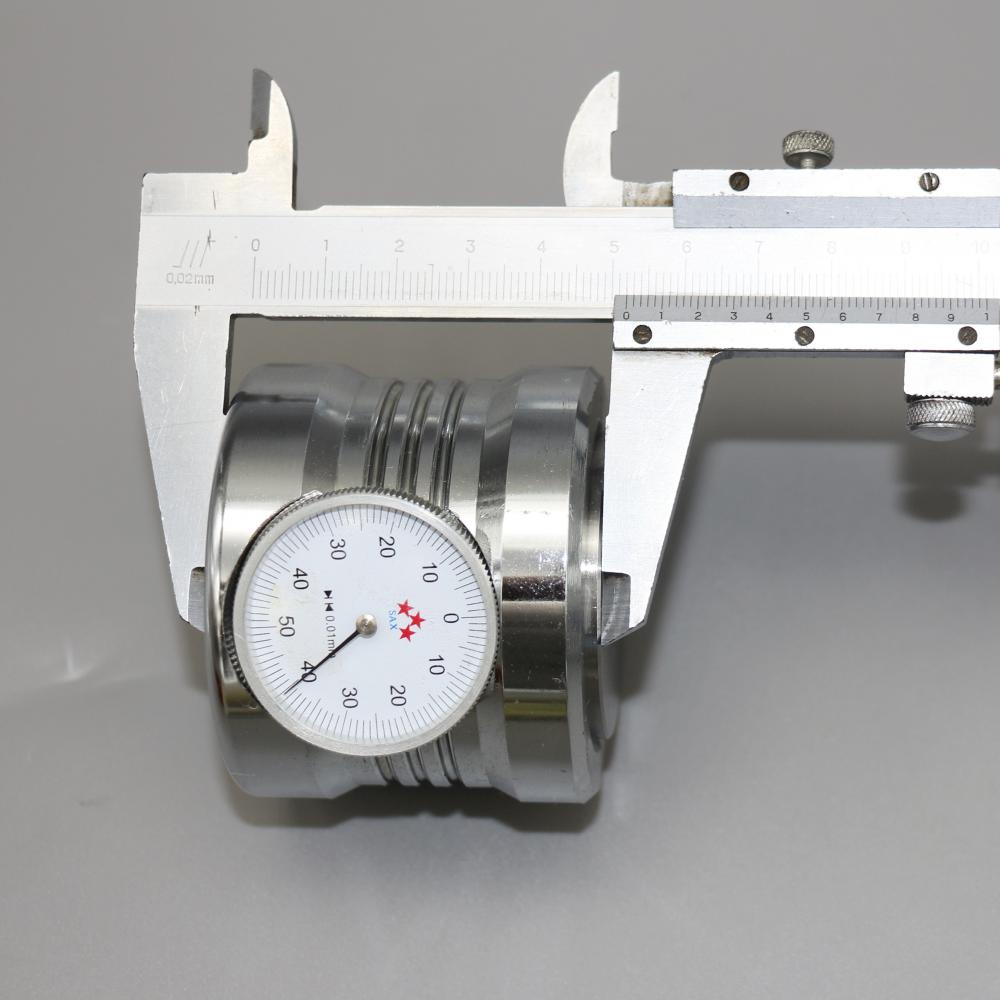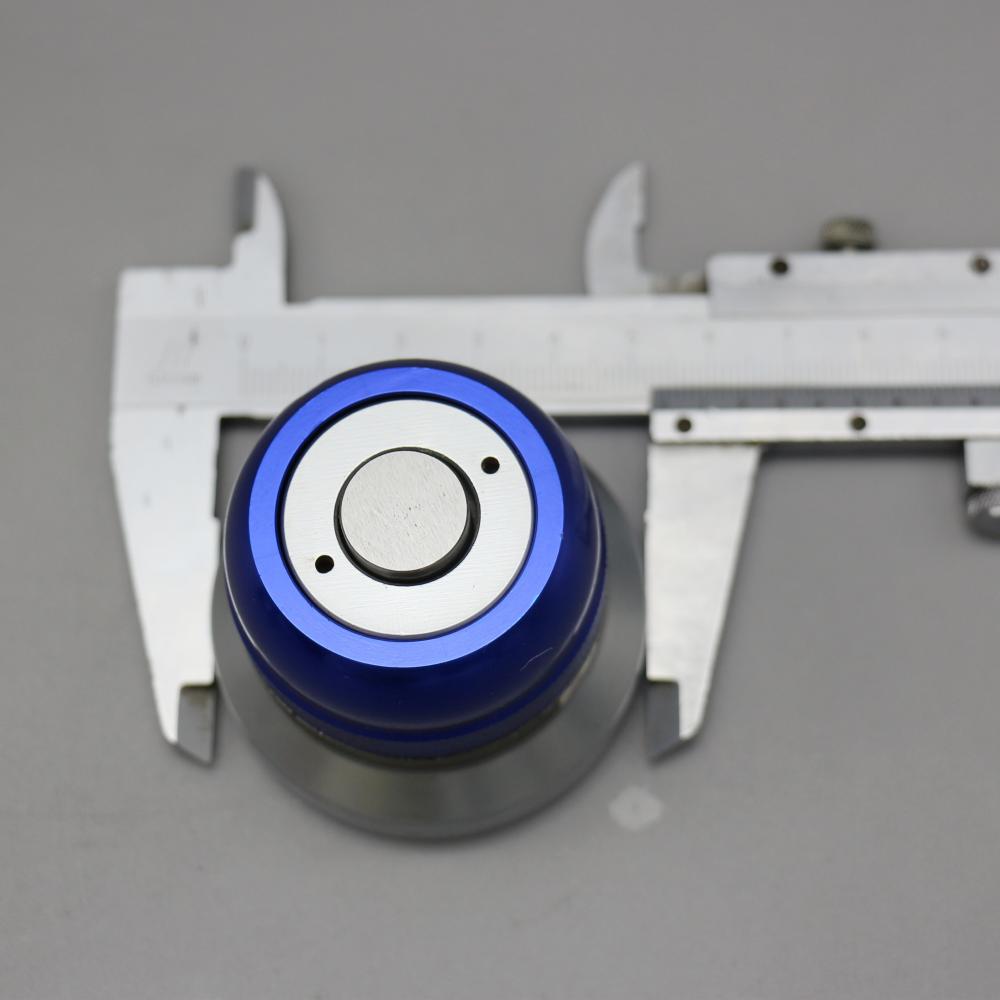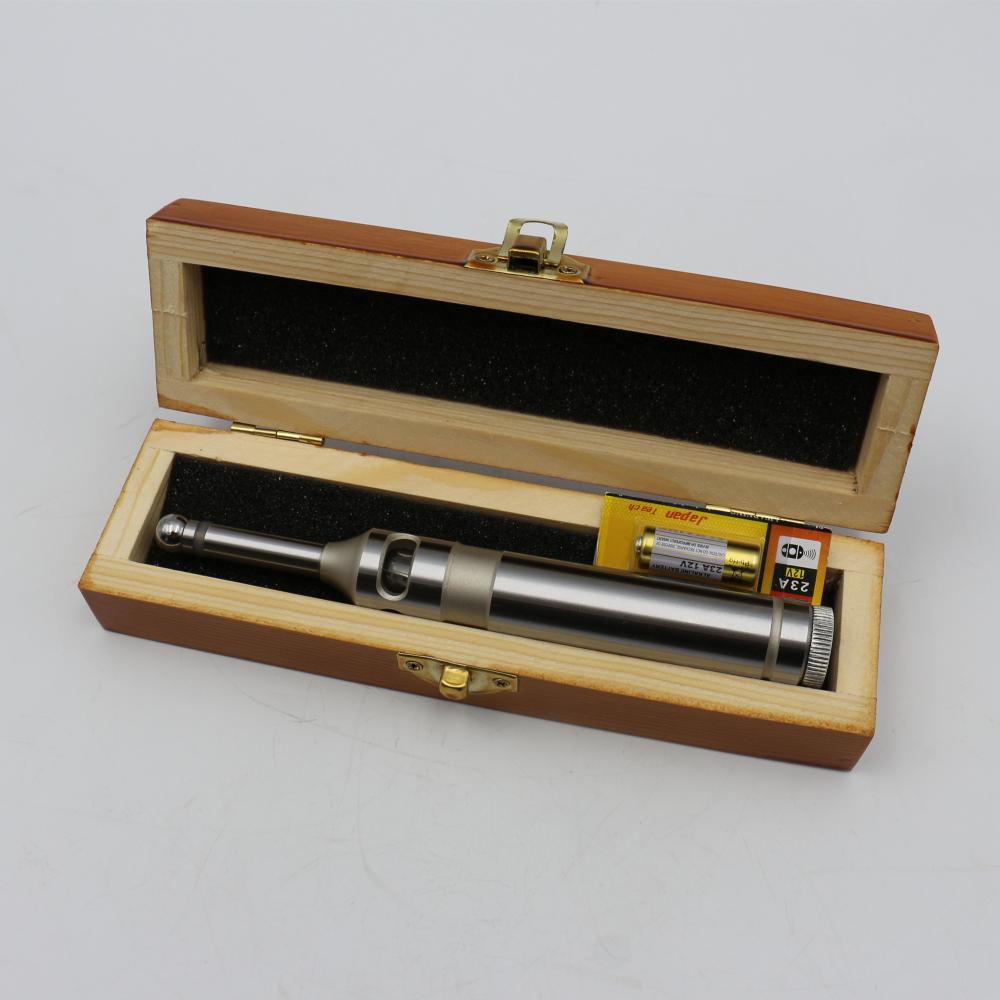 Packaging: Z-Axis Scale Zero Setter with aluminum box
Shipping: Sample within 2 days, Z-Axis Scale Zero Setter

Our advantages about the Z-Axis Scale Zero Setter

1) Cost Control---Lower your cost in products purchase and insurance
2) Quick Respond---offers & solutions send within 48 hours
3) Fast Delievery---as for other types edge finder , universal & interchangeable parts delivery within 30days
4) Genuine Products with Excellent Quality---Company has always proved the 100% quality products,including the edge finder
5) After Sales Service and Technology Assistance--- Company provides after sales service and technical assistance as per customers requirement and need
6) Z-Axis Scale Zero Setter Sample is available