produkt Omskriuwing
High Quiality HSK63A-ER32B-100 sûkelade

Hochpräzise HSK63A-ER32B-100 Collets Chucks COLLETS CHUCKS, DIN6499 Collet Klemmwerkzeughalter verschiedener Größen, hohe Geschwindigkeit und hohe Präzisionsbearbeitung.Mechanische Spindel und Schneidwerkzeuge und andere Zubehör.High Precision HSK Schaft Werkzeughalter, ausgeglichen G6.3 oder G2 .5 Foar kieze.
HSK-stulphalters foar meganyske spindle- en snootynstrument en oare aksjeboarne-ferbining. Is in ienfâldige, populêre spindlekombinale standert, benammen HSK30 HSK40 HSK50 ... Etc .. Mjitbrouwerij, en hege fytsersstienmasjine, brûkte mear.


Spesifikaasjes

1. HSK-skank foar hege tastel, hege prestikale snijing, ferhege tool life.
2. Mjitberensstabiliteit en fermindering ferminderje.
4. ER oanbrekkende stoel brûkt foar froulju
5. type: HSK-A;
6. klemmring: 1-26mm
Pre-balanse nut. Entire branch troch gat, fiedend foar wetter en antiseksyk.
Neffens klantbedragen kin presiomaardigens oant G6.3 / 15000rpm of G2.5 / 30000rpm wêze
Us TeLi foaral yn soarten fan bollen, soarten fan tool holders , BT tool holders , CAT tool holders , DAT tool holders , NT tool holders , HSK tool holders series,
bûrende haadserie, tapping bollen, libbenssintra, drill chucks rige, ensfh.
Product Show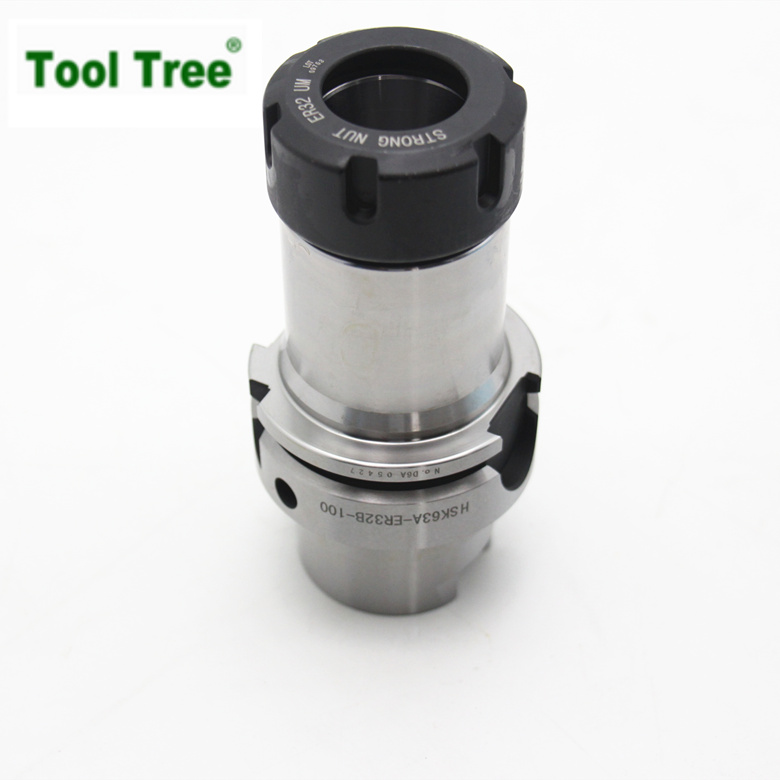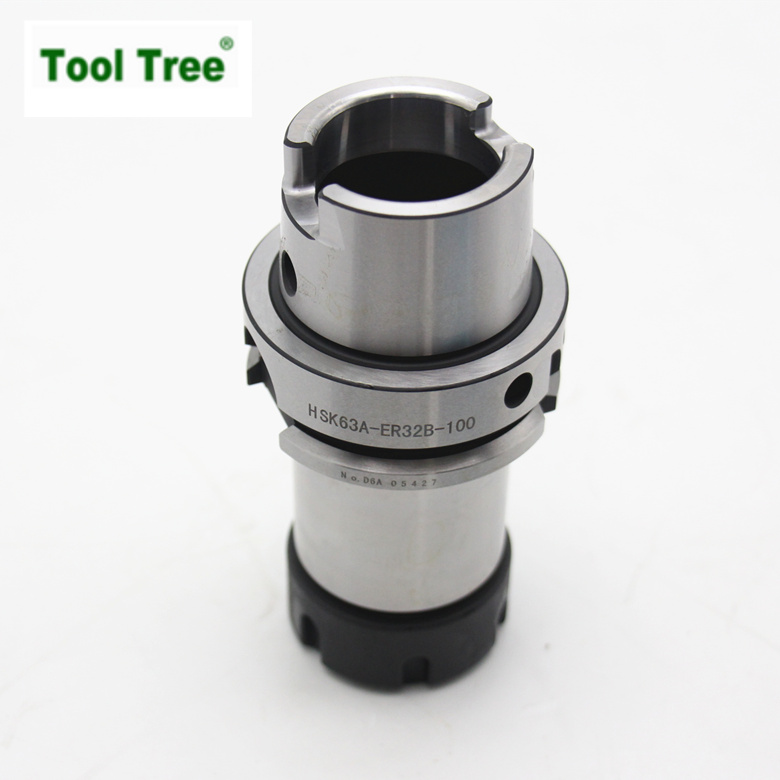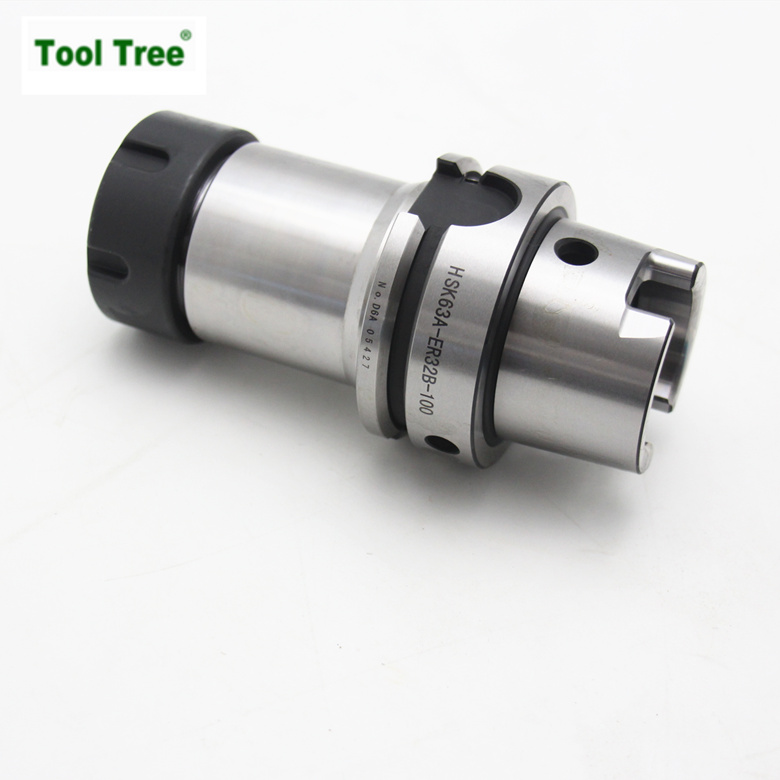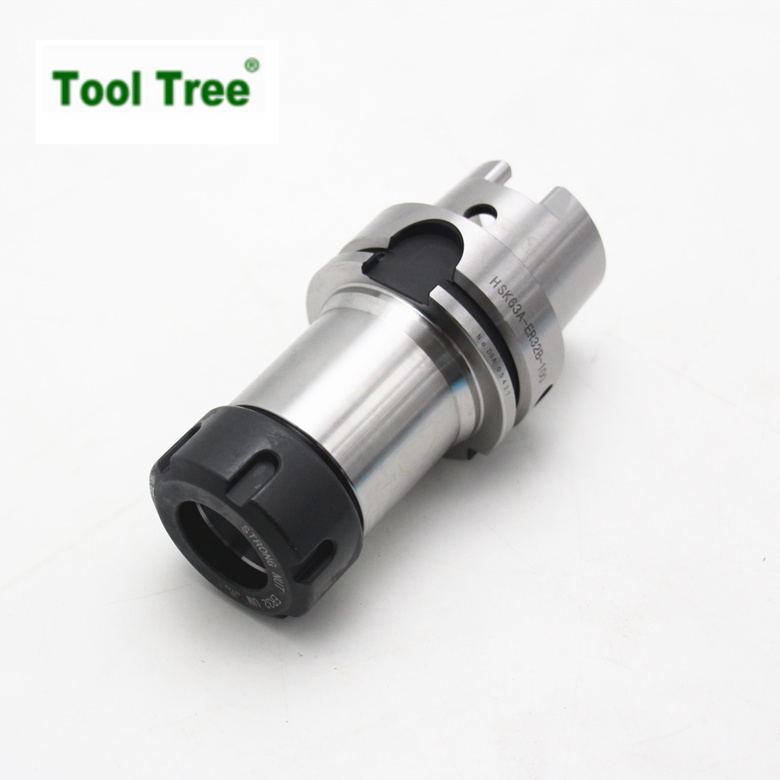 Bedriuwsynformaasje
SISHUI ​​TELI TOOL CO., LTD.
SISHUI ​​TELI TOOL MANUFACTURING CO., LTD fynt plak yn SISHUI ​​Economic Development Zone. Us produkten kinne ferdield wurde yn 3 soarten: de earste is ferskate Tooling System foar CNC Machine Tools, ynklusyf Precision Tool Holders, Spring Collets, Rough or Precision Boring Heads and Tapping Collets; De twadde is oare standertmaschinen- arkbakken, lykas alle soarten fan live sintraasjes, Drill Chucks, etc .;
De tredde is de spesjale masine- dielen op CNC-masines ark as samples of tekeningen fan klanten.
Ús bedriuw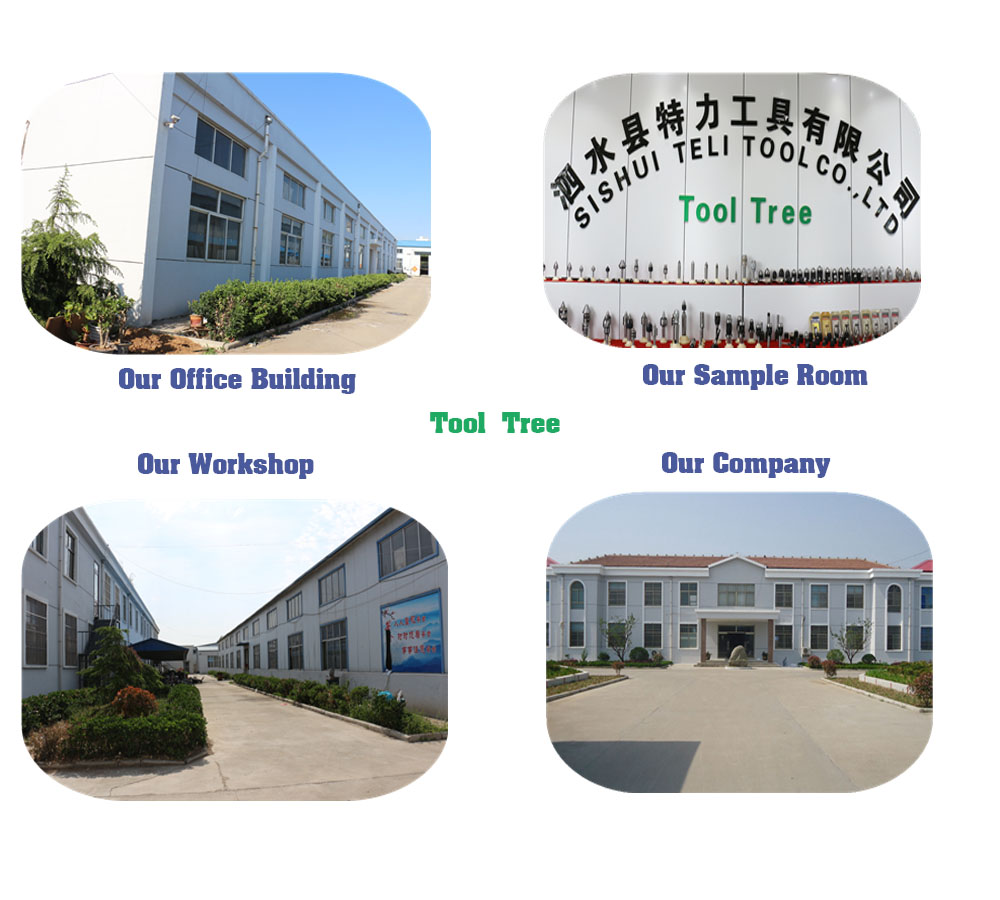 Us fabriekfoarsjenning: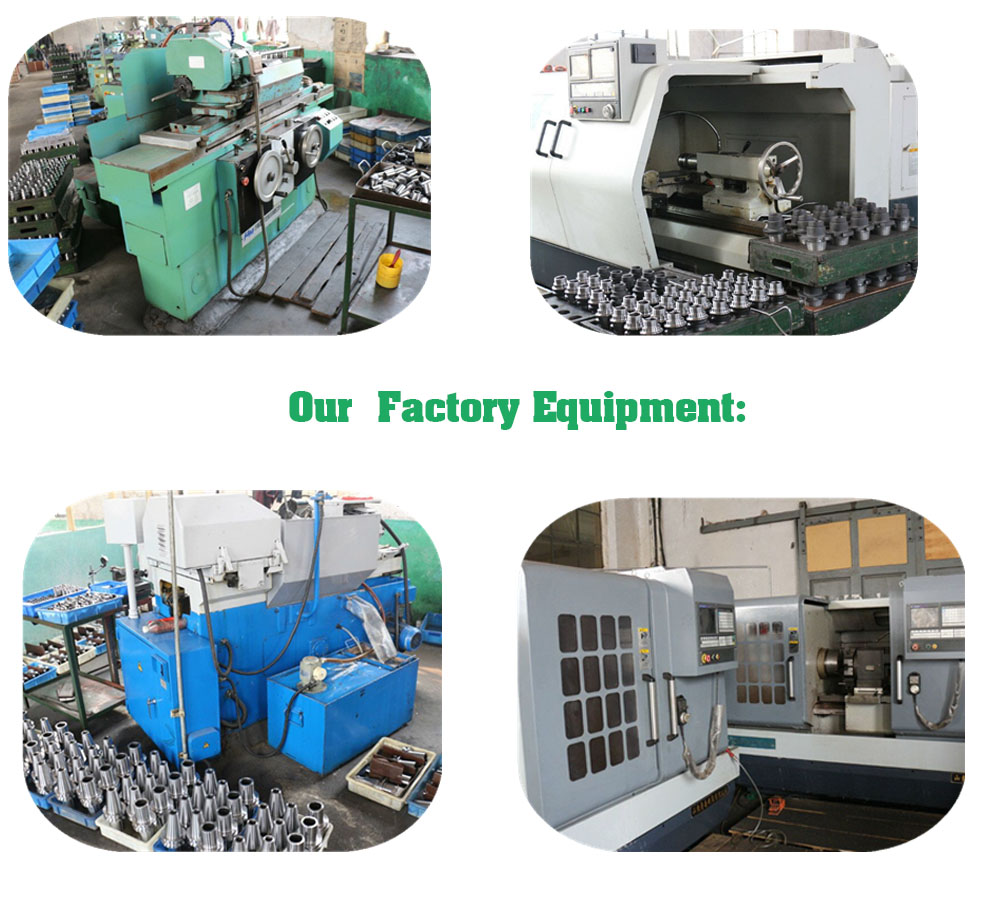 1, pakket : plestykkisten en ek kinne jo pakke neffens jo beantragen.
2, leveringstiid : probleem binnen 7 dagen en oaren 35 dagen.
Ik snelle antwurd
Ik bin foardielige priis
III hege kwaliteitsprodukten
IV Fastlieft
VI Goed-ferkeap service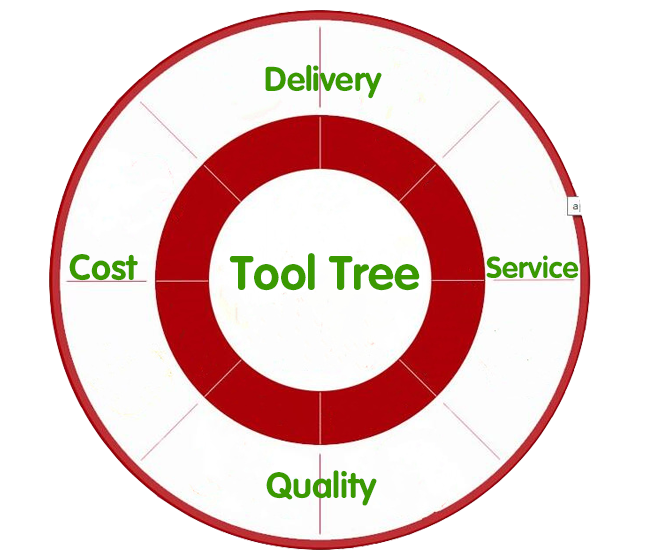 1 . F: Binne jo in fabryk of hannelsbedriuw?
A: Wy binne yntegraasje fan yndustry en hannel.
2. Q: Koe jo net standaard produkten leverje?
A: Ja, wy kinne. Wy kinne ek de saak meitsje as it leverjen fan samples fan tekeningen.
3. Q: Hokker produkten leverje jo?
A: Wy kinne soarchynhâlders oanbiede, houtwurkmjittingen, mastersaccessoirs, toolbits & thread tools.
Produktkategorien : Tool Holders > HSK Werkhalteringen DIN69893