graving machine special straight shank cutter, shank diameter is divided into (10/16/20/25/32/40 mm), the chuck is equipped with special ER chuck for engraving machine, clamping range can be selected according to their own needs purchase.
Material: 40Cr
Accuracy: 0.01mm
Support non-standard production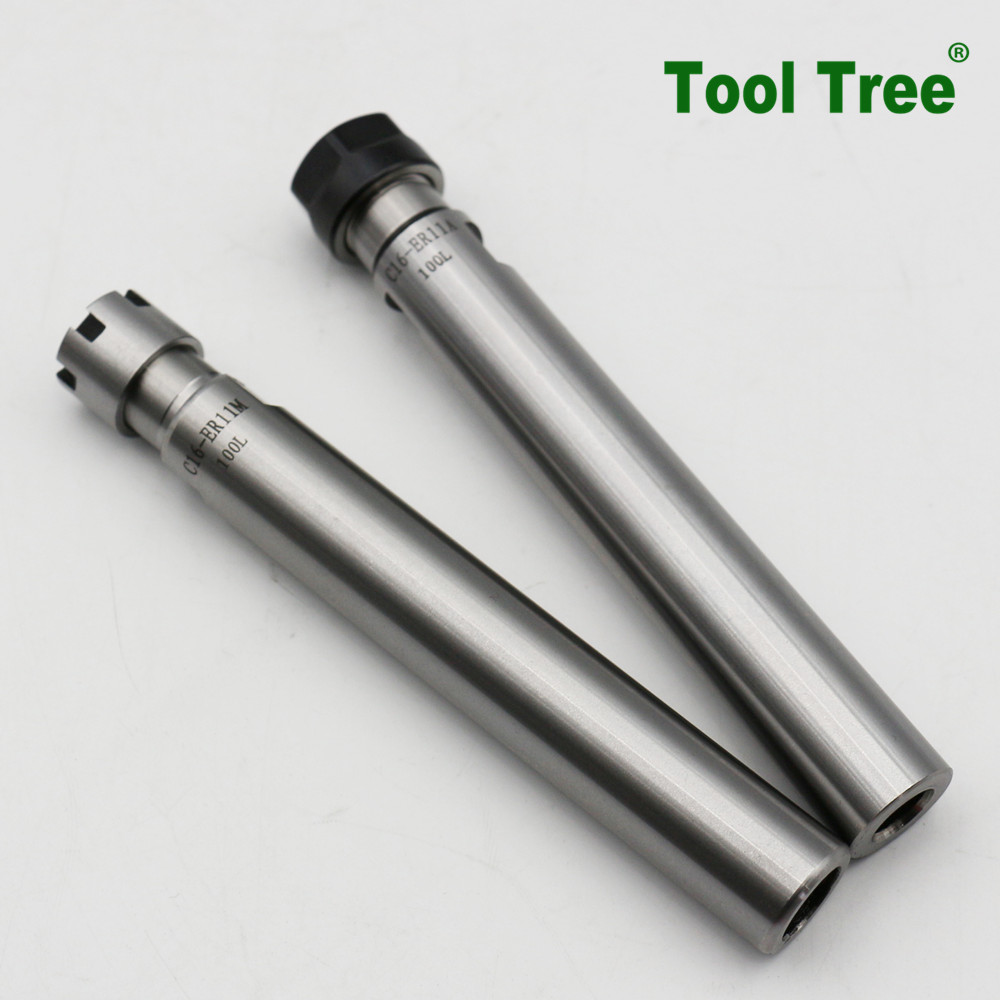 SISHUI TELI TOOL CO., LTD.
SISHUI TELI TOOL MANUFACTURING CO.,LTD locates in SISHUI Economic Developing Zone.Our products can be divided into 3 types: the first is various Tooling System for CNC Machine Tools,including Precision Tool Holders, Spring Collets, Rough or Precision Boring Heads and Tapping Collets;The second is other standard machine tool accessories, such as all kinds of Live Centers, Drill Chucks,etc.;
The third is the special machine parts on CNC machine tools as clients' samples or drawings.